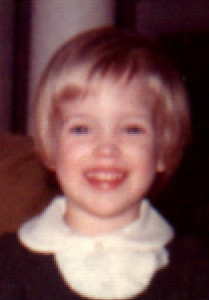 Dr. Prokop is originally from Northeastern Pennsylvania. She attended undergraduate and dental school at the University of Pittsburgh and graduated in 1995. She moved to New York where she practiced dentistry and was employed by The Children's Aid Society.
The Children's Aid Society is a top rated New York based children's charity that provides services (including dental) to children of the inner city. It is where Dr. Prokop's love of pediatric dentistry grew and flourished.
From there, Dr. Prokop entered into a pediatric dental residency program at St. Barnabas Hospital in the Bronx to complete and further her studies in this area. After she graduated in 2001, her travels took her to Washington, D.C. where she was an attending at Children's National Medical Center.
Starting a family, and Dr. Prokop's desire to serve the community where she had lived, moved her to Annapolis. She started her own practice in 2003. And in 2013, Dr. Prokop renovated the office and re-named her practice Tooth Fairy Smiles. In addition, Dr. Prokop maintains hospital privileges at Anne Arundel Medical Center.
When Dr. Prokop is not working in her office she can usually be seen spending time with her family who keep her extremely busy with their love of sports and outdoor activities.