Tooth Fairy Smiles Team
---
Mission Statement: Our mission is to help your child have a healthy and cavity free childhood while providing the quality and care needed to create a positive dental experience.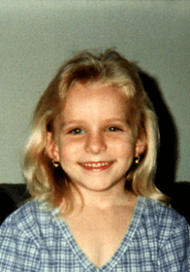 Ashley | Dental Assistant & Patient Coordinator
Ashley is a Maryland native who graduated from Southern HS in 2007.  She has been a dental assistant for 9 years, all spent at Tooth Fairy Smiles.
She is married and has twin daughters. She loves spending time with her family at the beach.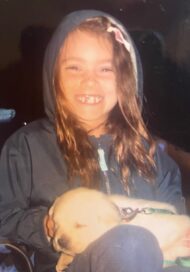 Elle | Dental Assistant
Elle was born in Alabama and raised in Maryland. She went to AACC for dental assisting and received her certification in December of 2020. She loves the new career path and is excited to learn new things each and every day. In her free time, she enjoys horseback riding, which includes competing in horse shows and skateboarding.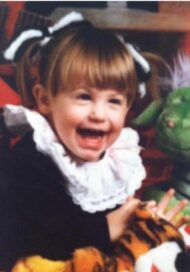 Genna | Dental Hygienist
Genna was born in Annapolis and resides here today with her family. She has two daughters and two mini lop bunnies. She has been working in the dental field for 7 years, both as an orthodontic assistant and a hygienist. She loves working with children and strives to make their visits to the dentist a positive and happy experience. In her free time, she enjoys baking, gardening, and traveling.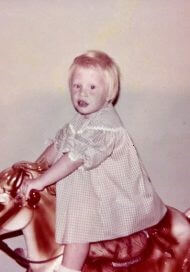 Janet | Dental Receptionist
Janet is a Georgia native who moved to Maryland in 2004. She has two grown daughters who keep her very busy. After being a stay at home mom for many years, Janet decided to pursue a business in home childcare. Now, she enjoys working in the dental field at Tooth Fairy Smiles.
When she is not working, Janet enjoys spending time with her daughters, her dogs, boating, and traveling.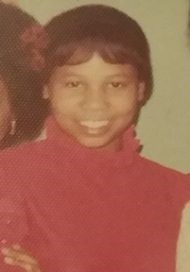 Janice | Dental Hygienist
Janice is a mother of three and grandmother of six. She has been married for over 40 years. She graduated with an Associates Degree in Dental Hygiene at Howard University and a Bachelor of Science from Maryland University. Janice has been working in pediatric dentistry for twenty years as an Assistant and Hygienist.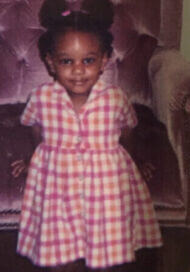 Karrington | Dental Assistant
Karrington was born and raised in Prince George's County. She comes from a very large family, many of whom are doctors. So, it was only natural that she was interested in a career in the medical/ dental field. She likes taking on new challenges and learning new things. In her free time she loves taking her dogs to the park, bike riding, and coloring.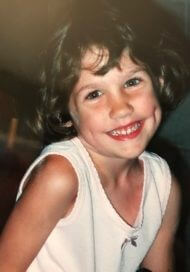 Mariah | Dental Hygienist
Mariah grew up in Ohio. Since 1st grade she has always wanted to work in the dental field. She received her dental hygiene degree at West Virginia University. She moved to Maryland in 2016 and returned in October 2020. Since returning, not only is she working here (again) at Tooth Fairy Smiles, but also has added to her family. She now has two adorable twin boys. When not at work, she stays extremely busy outdoors, with her boys and her golden retriever!