Tooth Fairy Smiles Team
---
Mission Statement: Our mission is to help your child have a healthy and cavity free childhood while providing the quality and care needed to create a positive dental experience.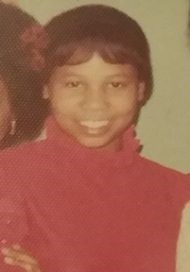 Janice Jones | Dental Hygienist
Janice is a mother of three and grandmother of six. She has been married for thirty-eight years. She graduated with an Associates Degree in Dental Hygiene at Howard University and a Bachelor of Science from Maryland University. Janice has been working in pediatric dentistry for twenty years as an Assistant and Hygienist.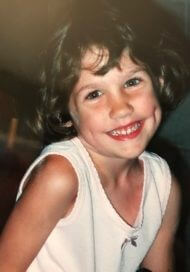 Mariah Schoeppner | Dental Hygienist
Mariah grew up in Caldwell, Ohio. Ever since the 1st grade, she wanted to work in the dental field. She received her bachelor's degree from West Virginia University. She moved to Maryland in 2016. And while she doesn't have any children, she adores her Golden Retriever.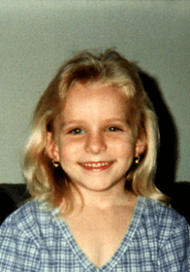 Ashley Welch | Dental Assistant & Patient Coordinator
Ashley is a Maryland native who graduated from Southern HS in 2007.  She has been a dental assistant for 9 years, all spent at Tooth Fairy Smiles.
She is married and has twin daughters. She loves spending time with her family at the beach.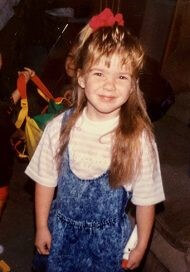 Amanda Potts | Dental Assistant
Amanda grew up in Edgewater, Maryland and graduated from South River HS in 2006. She has been a dental assistant for over 10 years, of which most of her career has been spent at Tooth Fairy Smiles. In 2015, she married her longtime boyfriend, Michael and they honeymooned in Alaska. Amanda and Michael now live in the Pasadena area, and they are in the process of finding their forever home. To date, they don't have any children, but working in the pediatric field has been very rewarding.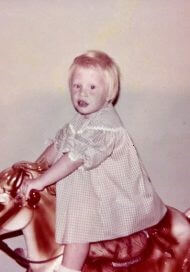 Janet Pate | Dental Receptionist
Janet is a Georgia native who moved to Maryland in 2004. She has two daughters. One is an RN at John Hopkins and the other is a Junior at Salisbury University. After being a stay at home mom for many years, Janet decided to pursue a business in home childcare. Now, she enjoys working in the dental field at Tooth Fairy Smiles.
When she is not working, Janet enjoys spending time with her daughters, her dogs, boating, and traveling.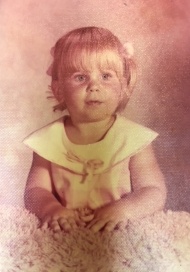 Michele Stockstill | Dental Assistant
Michele is a Maryland native. She is married and has three children (Taylor, Zoee, and Clayton). After working in the salon industry for over 20 years, she decided she was due for a career change. She enrolled and successfully completed the dental assistant and radiology program at Anne Arundel community college. Shortly after, she joined Tooth Fairy Smiles. When she's not working, she enjoys watching and cheering for her son who races in motocross. She also loves to be at the beach with her girls.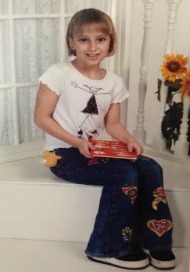 Yvonne DeRidder | Dental Hygienist
Yvonne is a 17-year Maryland resident and a recent graduate of Fortis College where she received her degree and license to practice dental hygiene. She has been in the dental profession for a total of eight years now and has enjoyed every bit of it. Yvonne's recent decision to pursue dental hygiene has been the best yet, and she absolutely loves working with children.
In her free time, she enjoys being outdoors and spending time with her family. She feels very fortunate to join Dr. Prokops' wonderful team. Her aim is to help children better understand the importance of oral health in a pleasant and relaxed environment.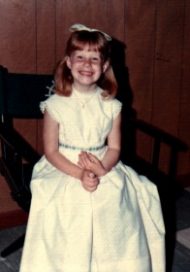 Debbie Missel | Dental Assistant
With over 30 years of experience, Debbie enjoys her work as a professional dental assistant here at Tooth Fairy Smiles. She has found a second family working closely with Dr. Prokop over the past ten years and wouldn't have it any other way.
As an Annapolis native herself, Debbie currently resides locally with her husband Jeff and three children Zach, Lindsey, and Colby. Together as a family, they enjoy boating on the Chesapeake and watching the children's sports activities, which include lacrosse, football, swimming, and tennis.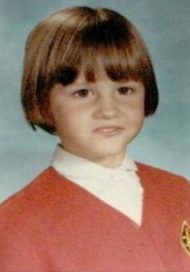 Donna Piazza | Dental Assistant
Donna has been a Dental Assistant for over 30 years and has worked in the Annapolis area for 24 of those years. She also is an Instructor for the Dental Assisting Program at Anne Arundel Community College. Donna lives in the Annapolis area on a farm with her husband and has two daughters.
Donna enjoys boating, fishing, and running with her dogs and after her two grandchildren.